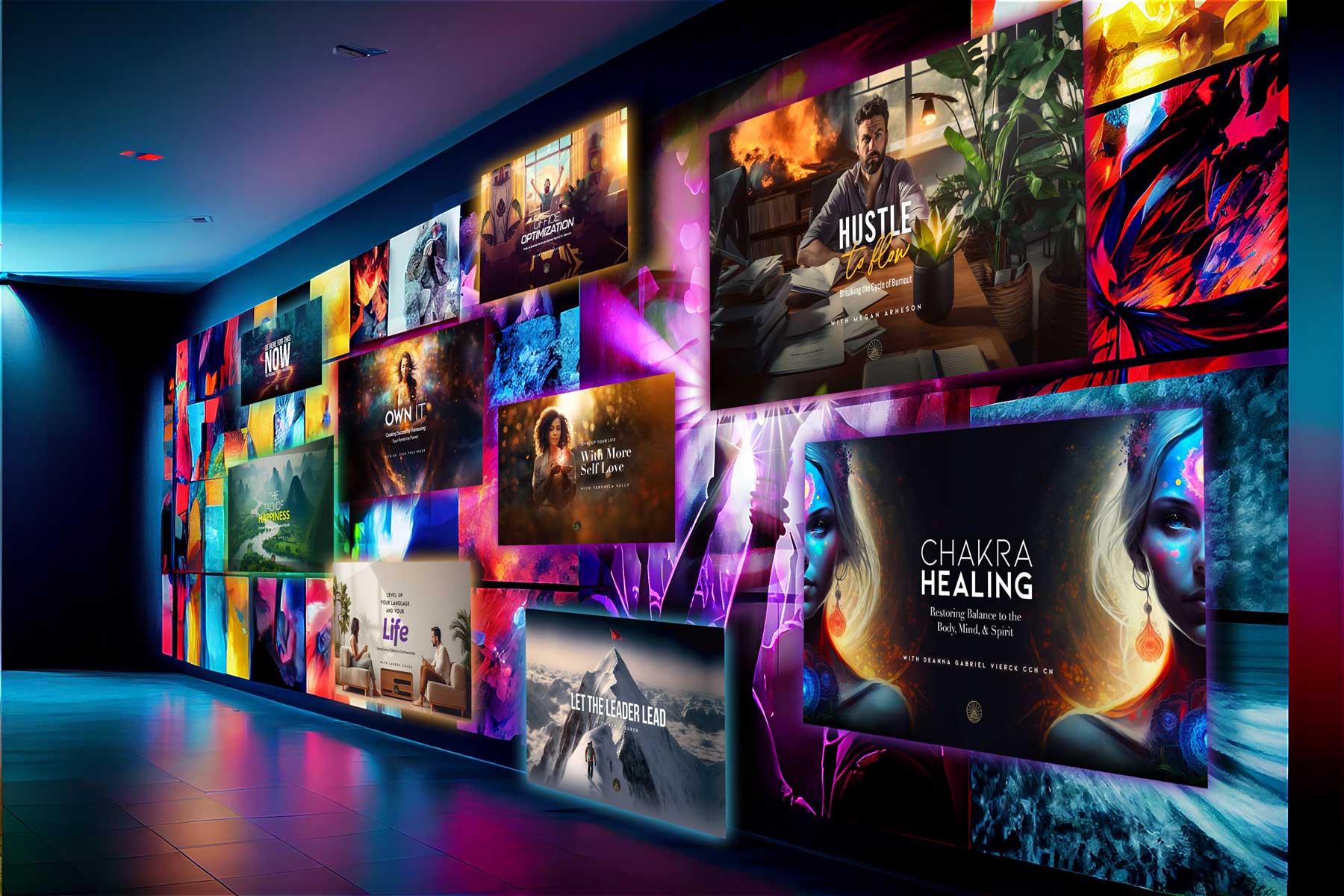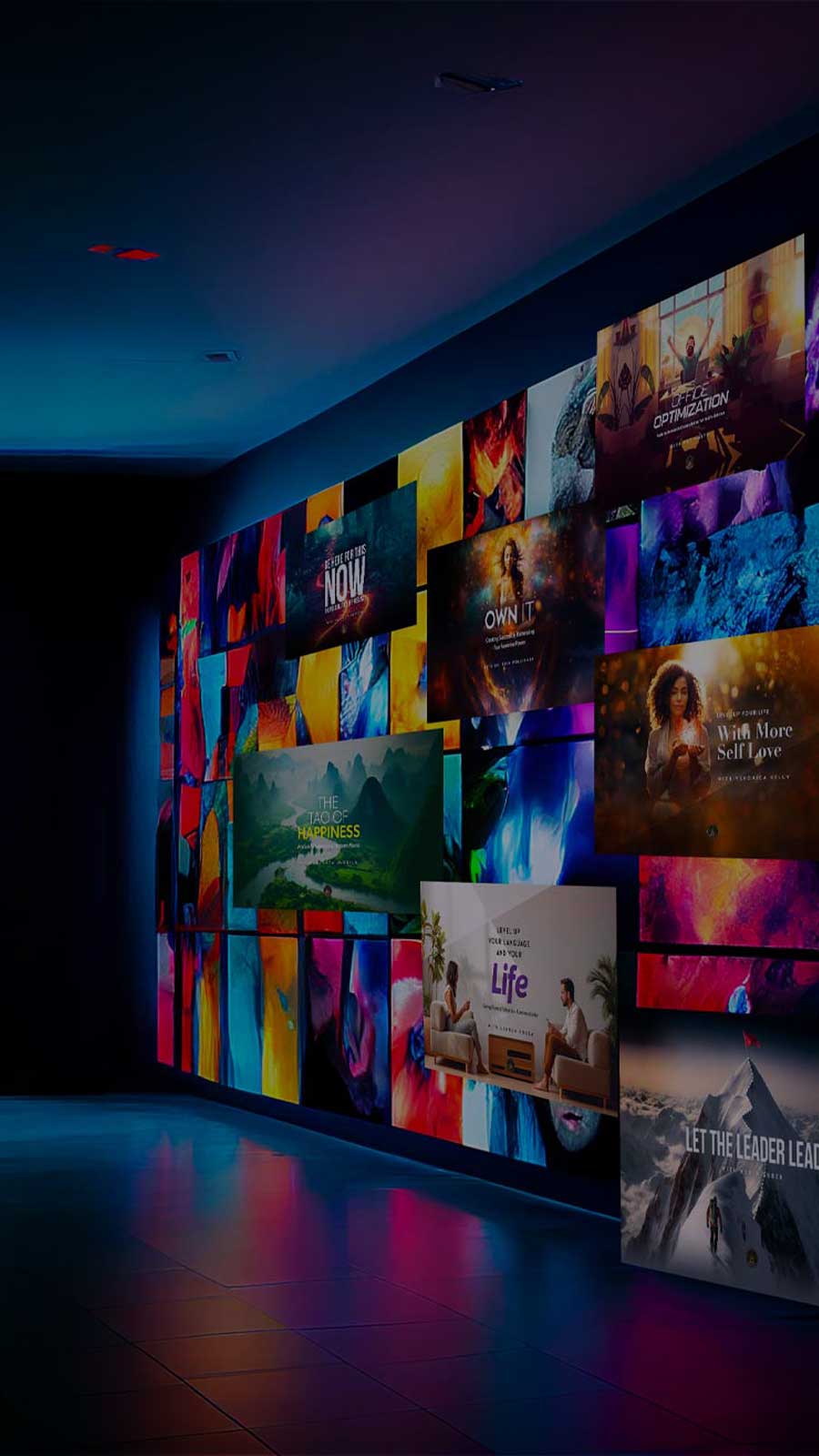 The Natural Art of Being Alive
Guiding people—from all walks life— toward lifestyles of
joy, meaning, and authentic well-being



learn
Awaken A Better Way of Living, Thinking, and Being
Authentic education is an expressive artform. And we're proud to offer masterpieces taught by a diverse roster of insightful course creators. Our course library is a wellspring of inspiration, spurring personal and professional growth, igniting self-discovery, and elevating quality of life for your mind, body, and soul.
Course Library
Coming Soon
New course drops every month!



EXPLORE
Personally Symbolic. Emotionally Resonant.
Tour our Art Collective and immerse yourself in the creative expressions of hand-selected artists whose work transcends boundaries and speaks to the depths of the spirit and soul.
ART COLLECTIVE


Community
Seek & Connect
Naba is a self-discovery community designed to uplift whole-body health and guide people on journeys of personal and professional transformation.
Our goal is to help connect you with your life's intended purpose, so you can confidently live each day from a place of joy, meaning, and optimal well-being.
Learn More