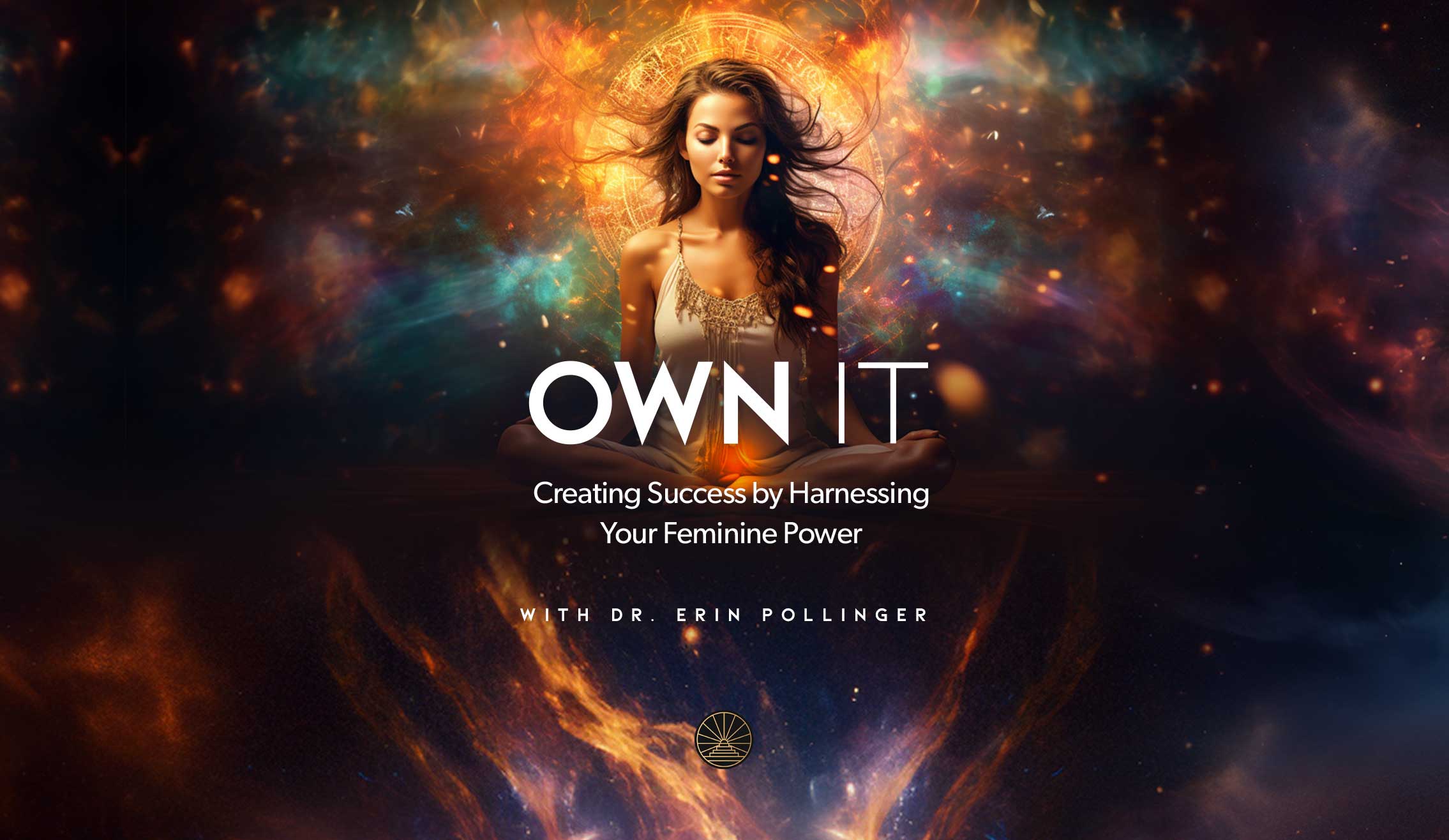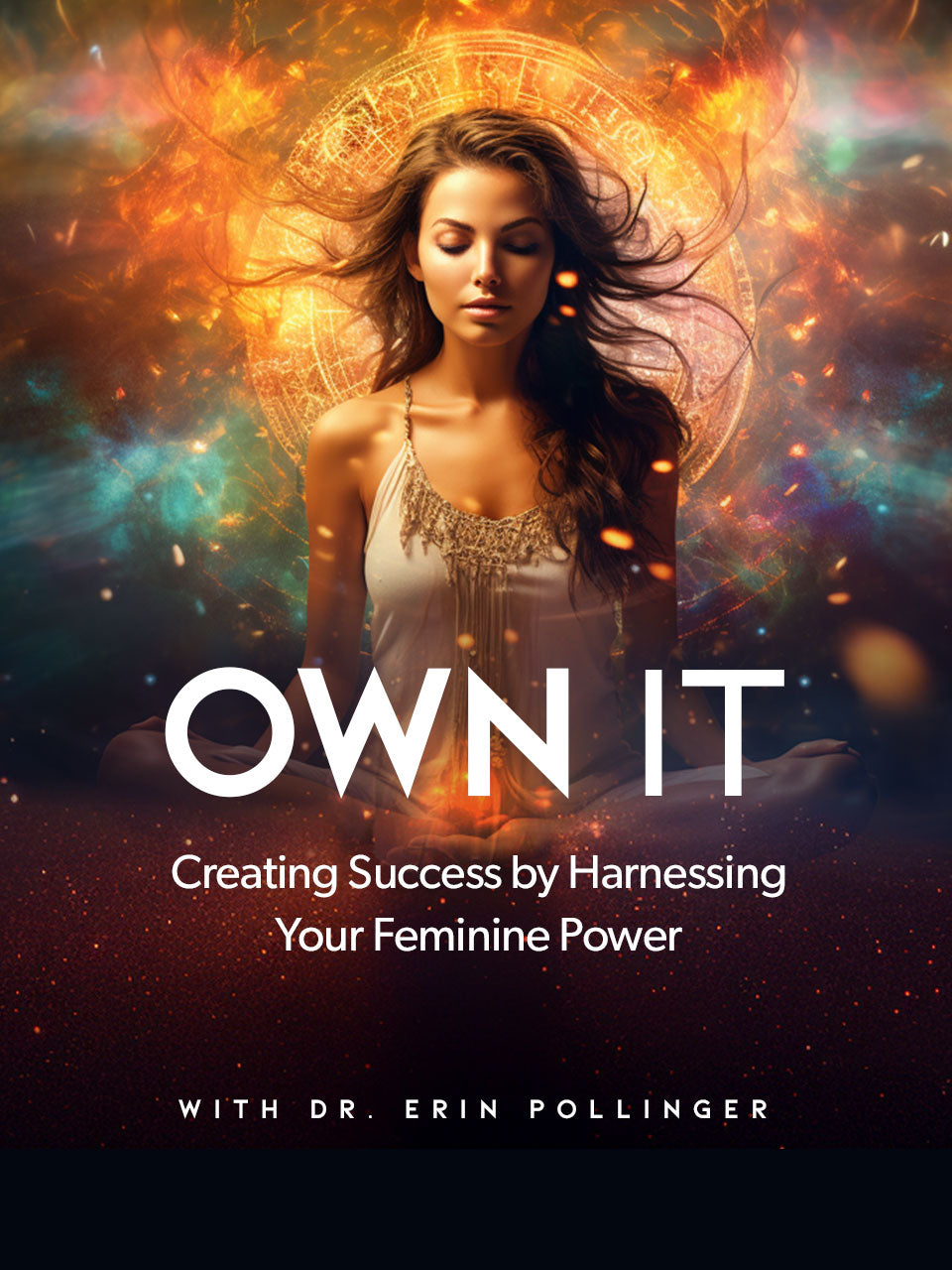 About the creator
Dr. Erin Pollinger is the author of the best-selling book Network Marketing Queen. She is a life coach supporting women around physical and financial freedom and a chiropractor since 1999. She leads workshops on Feminine Powered Leadership and hosts international retreats at her center in Costa Rica. 
Dr. Pollinger is a 7-figure earner in her network marketing company, with no previous experience in the industry. She is also the mother to a  beautiful daughter, Willow. Dr. Erin's passion is supporting women to reclaim their most energized relationships with their bodies, money, and life itself.
NABA STUDIOS
Own It: Creating Success by Harnessing Your Feminine Power
You may not know it yet, but you, the strong, radiant woman you are, are meant to create a wildly successful business. A business that is led by ease, positive energy, and joy.
But in business circles, where masculine hustle values and aggressive male ideals are often championed, it can be challenging to build a business that aligns with your feminine attributes. This divide is often accompanied by feelings of self-doubt, overwhelm, and struggle. Feelings you may know all too well. I'm going to let you in on a little secret. Women don't move, communicate, or operate like men. And they shouldn't. Why, because a woman's strength, perspectives, intuitions, and intelligence are directly connected to a feminine power that is the greatest individual guide needed to find more confidence, energy, and success in your business. 
In this course, I will show you how to own your power and create success from a place that is energized and pleasurable. I will show you how to channel your God-given gifts in business and life. I will show you how to be a feminine-powered leader. 
This course is for Any Woman in Any Business who desires to:
Go from stuck to success, professionally and personally

Lead their business with more grace and joy

Rid themselves of emotional exhaustion and feelings of hopelessness

Connect with their feminine light and energy

Feel drastically different about

life, business, and yourself as a woman