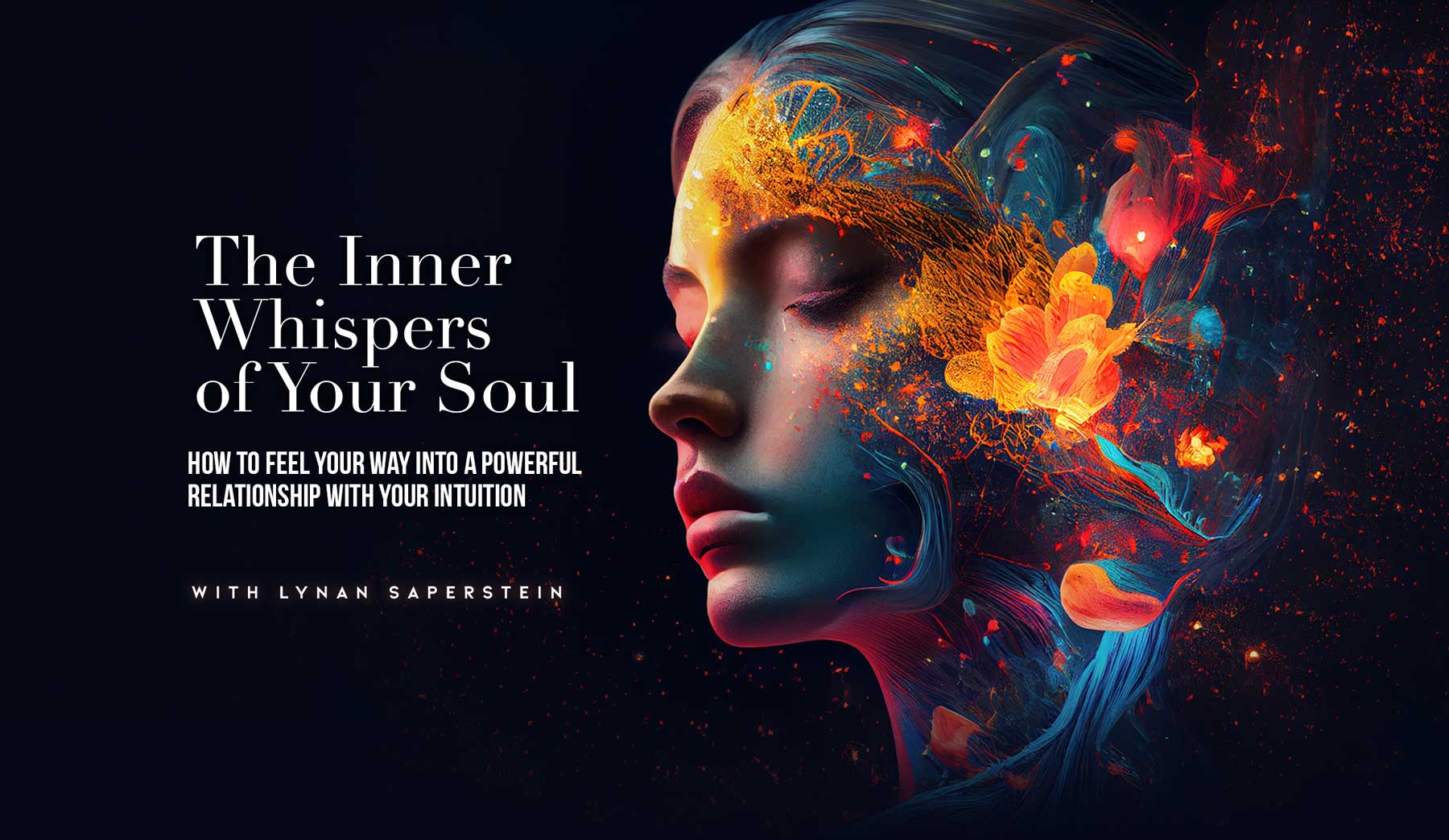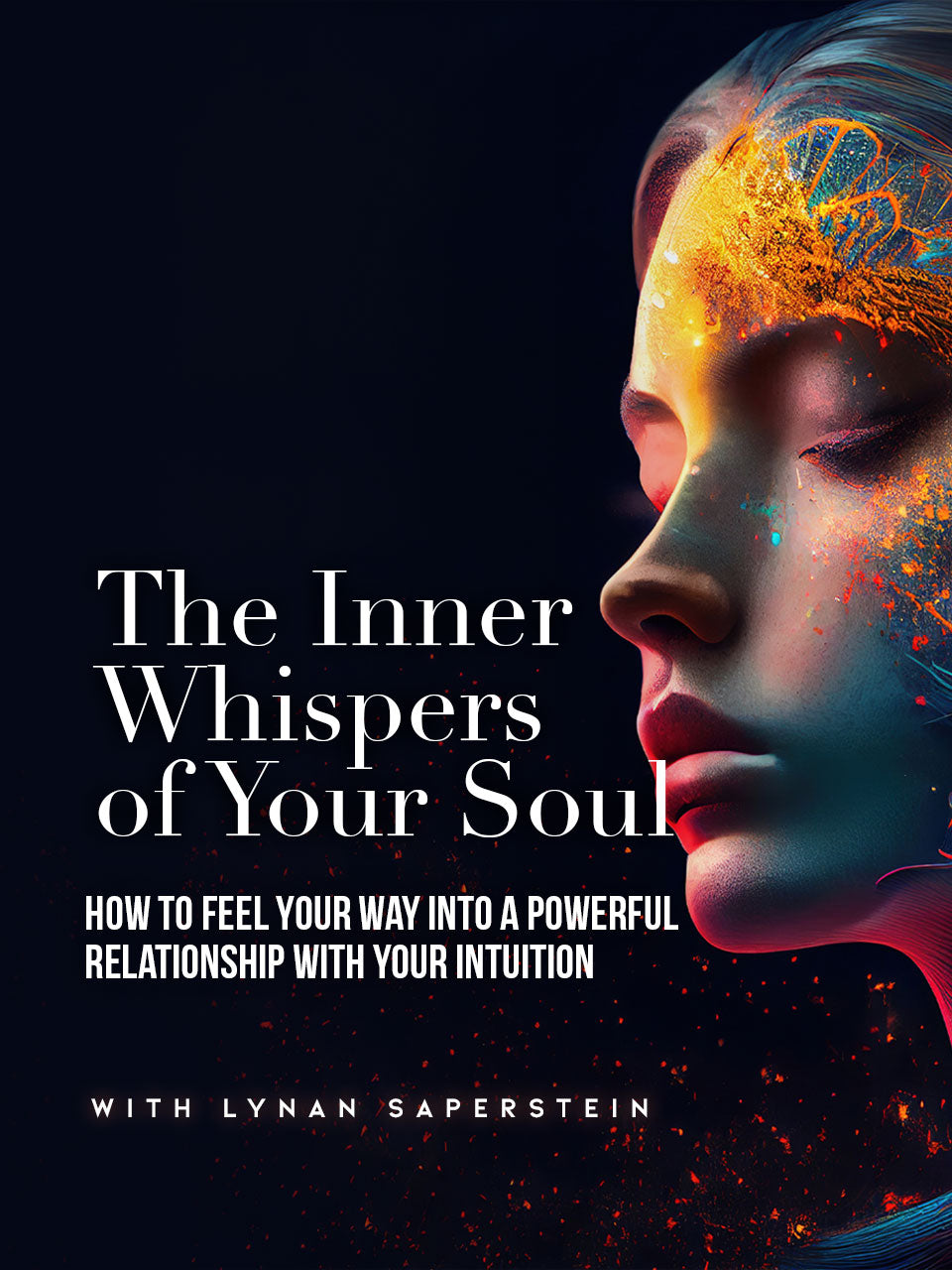 Air Woman With A Fire Soul
When you experience the fierce flow of Lynan's presence, your business and life will never be the same again. She is a soulful, heart-driven serial entrepreneur and experience creator with a passion for energetic clearing and gatherings of magical women. Feeling most alive and expansive, Lynan is often on a travel adventure, growing a business beside her soul family, or leading and participating in powerful transformational retreat events. 
Lynan utilizes her love language of marketing, as CEO of her digital marketing & advertising agency, Experience Experts, supporting transformational venues around the world and curates the Elemental Sphere community with live psychic channelings, energy work activations, and Quantum Healing sessions. Living her intuitive digital nomad dream for the last 7 years traveling and living abroad, Lynan now lives in Colorado with her partner & little baby girl. She continues to share her marketing wisdom, while exploring the energetic cosmos, and deepening her Source connection and spiritual gifts while supporting others through a prosperous location-independent business (working from anywhere).
NABA STUDIOS
The Inner Whispers of Your Soul
Throughout this course, you'll learn how to hear, trust & deeply connect with your intuition, your body wisdom, and your inner GPS guidance system. Through intuition games, identifying your dominant clair senses, and learning how to separate from mind chatter - you'll be able to journey into your innate wisdom building confidence for the future.
Gain more confidence in being the leader of your life

Intimately connect with your personal desires

Enjoy less stress because you're able to flow with life, not resist it

Learn how to take more aligned actions toward your dreams

Cultivate the courage to embrace hard truths, and make meaningful shifts in your life
"You are your greatest guide, I am here to remind you how powerful you truly are." —Lynan Saperstein